The University of Memphis
University Center
UC Ballroom, 3rd Floor
SOMEONE DIES EVERY DAY IN SHELBY COUNTY DUE TO THE OPIOID CRISIS
HEAR FROM LOCAL EXPERTS ABOUT ROOT CAUSES, PREVENTION AND INTERVENTION STRATEGIES, AND MOST IMPORTANTLY, LONG-TERM SOLUTIONS TO COMBAT THIS EPIDEMIC.
The Memphis Area Prevention Coalition, The University of Memphis School of Social Work, Alliance Healthcare Services, and the Shelby County Health Department bring you the 2023 Opioid Summit! This will be an all-day event offering 6 Continuing Education hours and is free!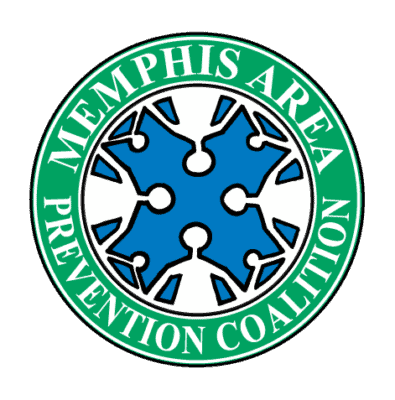 Presented by Memphis Area Prevention Coalition
We are a grassroots organization made up of concerned citizens from 12 different sectors of the community. We are dedicated to education through collaboration; together as a community, we can prevent substance abuse and promote a healthy city, county, and state.
Our Mission is to bring the community and organizations together in an effort to reduce substance use and abuse among the youth in Shelby County. – Learn More

Allliance Healthcare Services
We offer outpatient, intensive outpatient, home-based, and community based programs, including a continuum of crisis services to over 22,000 residents of Shelby County and the surrounding areas.We accept a variety of insurance plans including Medicare and TennCare.
From alcohol and drug therapy, individual and group therapy, crisis services to medically monitored chemical detox, parent-child interaction therapy, and trauma-focused cognitive behavioral therapy, our clients can rest assured all of their mental health care needs will be met

The University of Memphis
The University of Memphis is a major research institution which also focuses on service. Students learn how to build a sense of intellectual engagement to empower them to make a difference in life and throughout their career.

Shelby County Health Department
Welcome! We invite you to browse our website for information on current health issues affecting our community and learn more about the Shelby County Health Department. We strive to become the healthiest and safest community in the country. 
The Shelby County Health Departments' (SCHD) mission is to improve, promote, and protect the health and environment of all its residents and visitors.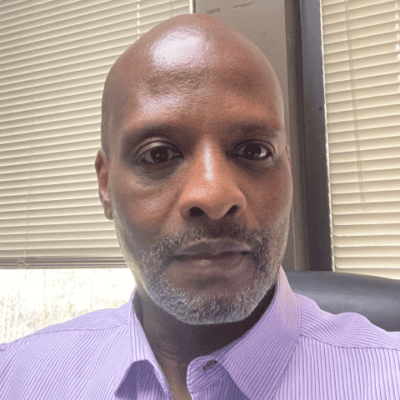 John Burke, BS Business Administration, CPRS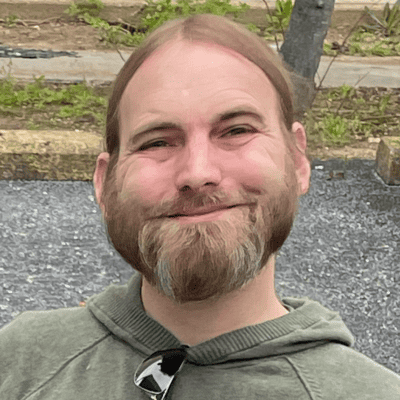 David Fuller, ROPS, CPRS, ADC.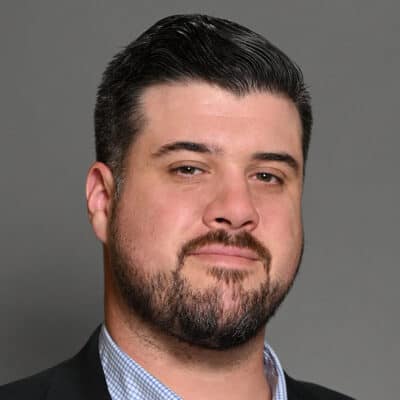 Dr. Wesley Geminn, PharmD, BCPP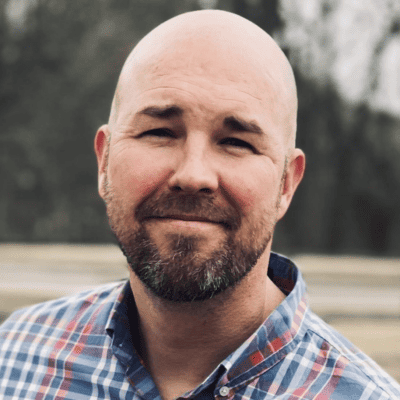 Chris Moore, MSW, LADAC II, CPRS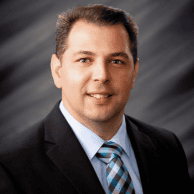 Kyle Platt, Bachelor of Business Administration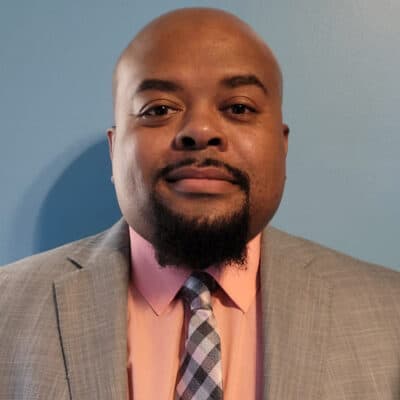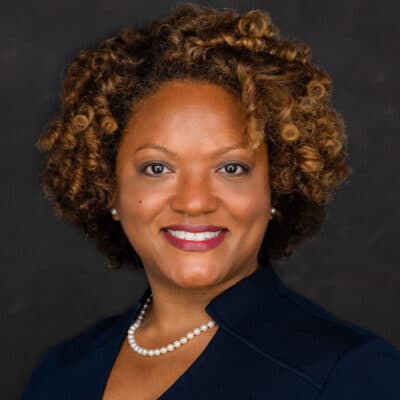 Dr. Michelle Taylor, MD, DrPH, MPA
Thank You to our Summit Sponsors
Located in the historic Cooper Young district of Memphis, TN, we're dedicated to bringing the flavors and traditions of Texas-style craft BBQ to the Bluff City. From our slow-cooked brisket and ribs to our homemade sides and desserts, everything on our menu is made with care and attention to detail. Come in and experience the artistry of our pitmasters and the unique taste of Texas-style BBQ.
We strive to become the healthiest and safest community in the country.
The Shelby County Health Departments' mission is to improve, promote, and protect the health and environment of all its residents and visitors.
Indivior is a global pharmaceutical company working to help change patients' lives by developing medicines to treat substance use disorders (SUD) and serious mental illnesses. Our vision is that all patients around the world will have access to evidence-based treatment for the chronic conditions and co-occurring disorders of SUD.
Since 2005, Crossroads has been at the forefront of treating patients with opioid use disorder. Currently operating more than 120 clinics across 10 states, Crossroads is a family of Doctors, Nurse Practitioners, Counselors, and Professionals dedicated to providing the most accessible and highest quality treatment options to combat the growing opioid epidemic and helping people with opioid use disorder start their path to recovery.
Based in Greenville, South Carolina, Crossroads operates over 30 opioid treatment programs and around 100 office-based opioid treatment clinics in Colorado, Georgia, Kentucky, New Jersey, North and South Carolina, Pennsylvania, Tennessee, Texas, and Virginia. Crossroads uses evidence-based medication-assisted treatment (MAT) to help individuals struggling with opioid use disorder. This comprehensive approach to treatment, the gold standard in care for opioid use disorder, has been shown to prevent more deaths from overdose and lead to long-term recovery.
We have helped people who are engaged with MAT enter recovery, rebuild relationships, obtain and sustain employment, become engaged parents, and create better lives for themselves, their families, and their communities.
We are committed to bringing critical services to communities across the U.S. to improve access to treatment for those who need it most. Each clinic across the Crossroads network offers the same level of professional accessible quality care for the more than 26,500 patients we serve every month. At Crossroads, best practice is the only practice we know.
Since 1969, we've provided specialized behavioral health care and addiction treatment in a welcoming environment for people in search of healing. Our 37-acre campus, featuring a modern, 365-bed facility, offers comprehensive inpatient and outpatient programs tailored for patients of all ages.
Oxford Treatment Center, located on 110 acres in Etta, MS, provides high-quality clinical-based treatment for addiction and co-occurring disorders.
Situated around a picturesque private lake are our main lodge, patient cabins, equestrian center and outdoor pavilions. When your journey toward sobriety calls for it, our range of therapy options will inspire your recovery.
Bradford Health Services provides addiction treatment programs, resources, and community for every aspect of recovery. Through our premier drug and alcohol rehab facilities across the Southeast, we provide affordable, evidence-based addiction treatment with proven outcomes at every level of care. We're guided by unity and dedicated to meeting and treating every patient right where they are. Bradford is more than a healthcare network; we are recovery communities for every stage of the journey.
Call Austin Carroll for any of your treatment needs at 901-649-2171.
The Tennessee Suicide Prevention Network (TSPN) is a statewide organization working tirelessly to eliminate the stigma of suicide. Implementing the Tennessee Strategy for Suicide Prevention as defined by the 2001 National Strategy for Suicide Prevention, our efforts date back twenty years.
Staff and volunteers are often counselors, mental health professionals, physicians, clergy, journalists, social workers, law enforcement personnel as well as survivors of suicide and suicide attempts. Suicide does not discriminate against age, race, means or profession, and we would like our volunteers to be just as diverse in background as the people we strive to reach. Anyone with a passion or even a slight interest in helping those in need should feel free to sign up to be a volunteer or attend a regional meeting.
Through education efforts and events, our goal is to expose as many people as we can to the facts and numbers of suicide – and to debunk the myths. We offer different trainings specialized for business, schools and organizations alike to detect warning and risk factors of suicide. These are FREE sessions and you have the autonomy to choose which one you think will best suit your audience.
We have a plethora of resources on our website as well, everything from downloadable brochures to crisis hotline numbers (855-CRISIS-1). Anyone who is struggling, or just wants to be an educated resource for others, is welcome to share our brochures and specialized initiatives we have access to in the great state of Tennessee. If you are a farmer, veteran, student, or anywhere in between, TSPN and the Department of Mental Health and Substance Abuse Services has resources for you. No one is alone in their struggles.
There will be two opportunities to participate in a Narcan training: Tuesday, April 13 at 2:00 P.M. and 7:00 P.M.. To register for the training, click here. 
Summit attendees can earn up to 6 hours of NBCC or Social work approved continuing education (CE) credits. For those attendees that require documentation of attendance, but not in need of specialist endorsed continuing education hours, a general certificate of attendance will be available for each session too. All certificates can be retrieved remotely after each session, and upon completion of a session evaluation. To reemphasize, you must complete the brief evaluation and download the certificate immediately after each session. You will not be able to go back later to obtain the certificate.