Alcohol Tobacco & Other Drugs Summit
The Memphis Area Prevention Coalition, The University of Memphis, Church Health and Alliance Health Care bring you the 2021 ATOD Summit! This will be an all-day event offering 6 Continuing Education hours! This conference is Free!
Alcohol kills on average 95,000 Americans every year. Tobacco related deaths average 480,000 per year! Once again, meth is back on the scene in full force and taking over US cities. Hear from local experts about current data and find out what we can do to help prevent unnecessary ATOD related deaths.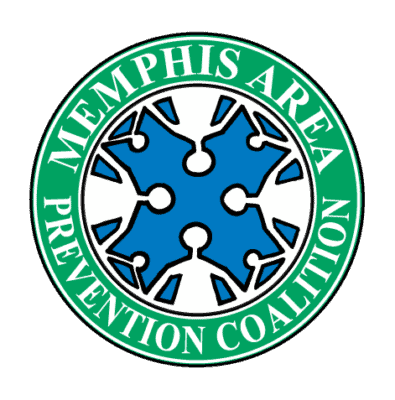 Presented by Memphis Area Prevention Coalition
We are a grassroots organization made up of concerned citizens from 12 different sectors of the community. We are dedicated to education through collaboration; together as a community, we can prevent substance abuse and promote a healthy city, county, and state.
Our Mission is to bring the community and organizations together in an effort to reduce substance use and abuse among the youth in Shelby County. – Learn More

Allliance Healthcare Services
We offer outpatient, intensive outpatient, home-based, and community based programs, including a continuum of crisis services to over 22,000 residents of Shelby County and the surrounding areas.We accept a variety of insurance plans including Medicare and TennCare.
From alcohol and drug therapy, individual and group therapy, crisis services to medically monitored chemical detox, parent-child interaction therapy, and trauma-focused cognitive behavioral therapy, our clients can rest assured all of their mental health care needs will be met

United Healthcare Community Plan
We at Memphis Area Prevention Coalition are grateful for the contributions of United Healthcare Community plan, a TennCare provider. Their support along with the support of our other sponsors, partner organizations, and volunteers has helped make the 2020 Opioid Conference possible.

Shelby County Health Department
Welcome! We invite you to browse our website for information on current health issues affecting our community and learn more about the Shelby County Health Department. We strive to become the healthiest and safest community in the country. 
The Shelby County Health Departments' (SCHD) mission is to improve, promote, and protect the health and environment of all its residents and visitors.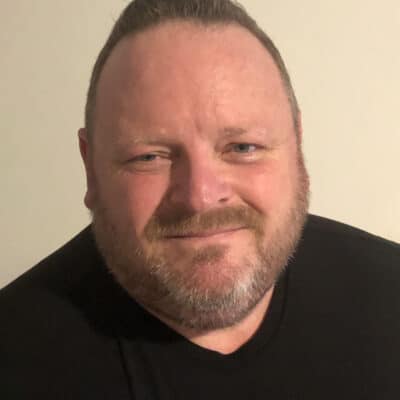 Ron Bobal
Founder
A Betor Way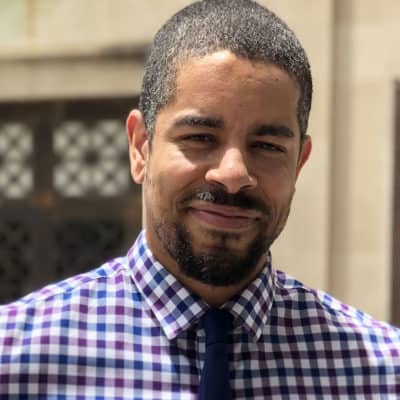 Tony Jackson
Director of Prevention and Early Intervention Services
Tennessee Department of Mental Health and Substance Abuse Services (TDMHSAS)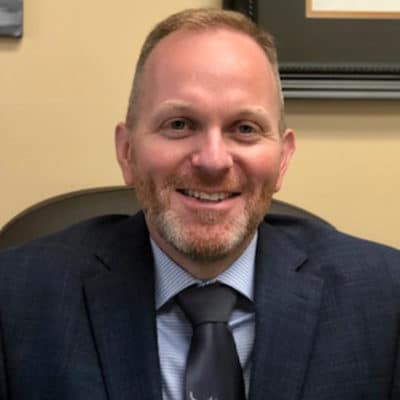 Timothy J. Bilbruck, M.D.
Medical Director of Addiction and Co-Occurring Disorder Services
Alliance Healthcare Services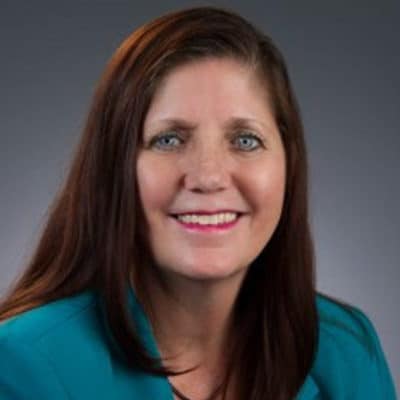 Alisa Haushalter, DNP, RN, PHNA-BC
Director
Shelby County Health Department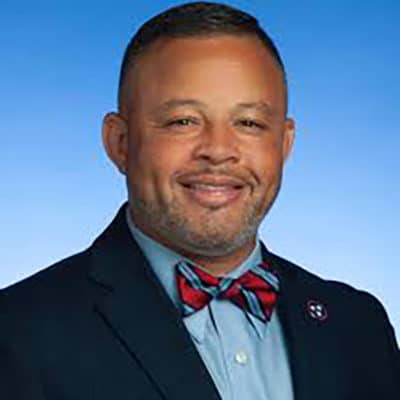 Monty Burks, CPRS, PLC, PhD
Director of Faith-Based Initiatives
Tennessee Department of Mental Health and Substance Abuse Services (TDMHSAS)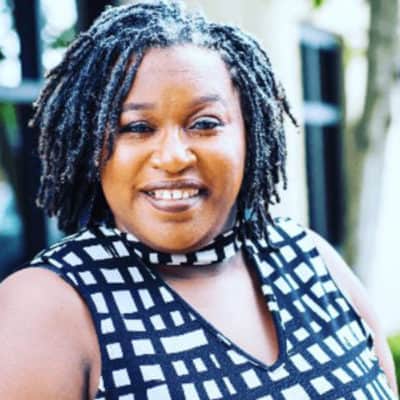 Orisha Bowers, PhD
Regional Director (HepConnect)
National Harm Reduction Coalition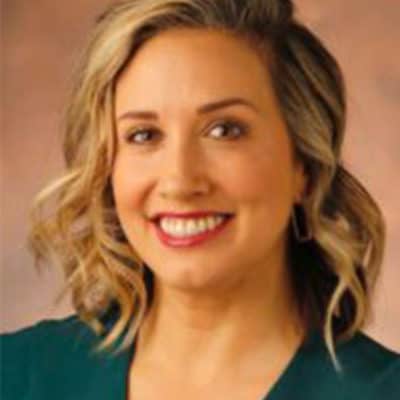 Cara Tuttle Bell, JD, MA
Director of Vanderbilt University Project Safe Center for Sexual Misconduct Prevention and Response
Vanderbilt University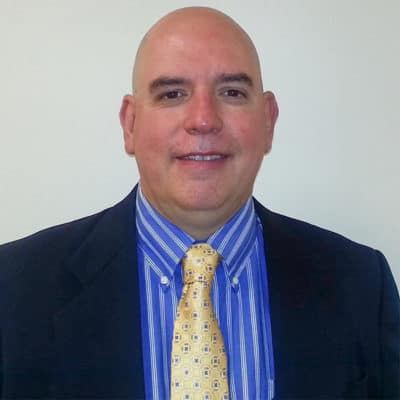 David Sweat, MPH
Deputy Director
Shelby County Health Department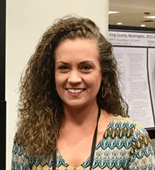 Allison Wilhelm
Epidemiologist
Tennessee Department of Health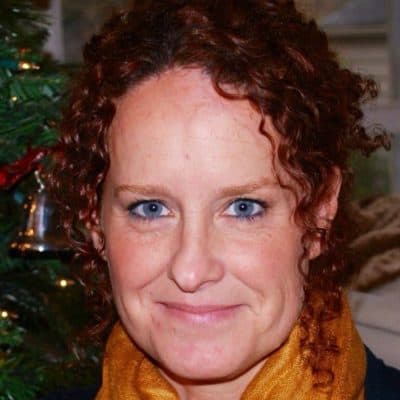 Jill Carney, RN
Regional Overdose Prevention Specialist
Memphis Area Prevention Coalition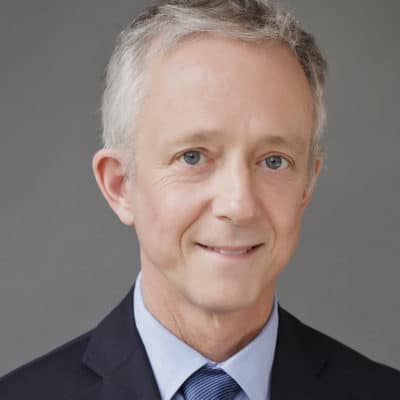 Charles Freed, MD
Chief Medical Officer of Behavioral Health Services
United Healthcare Community Plan of Tennessee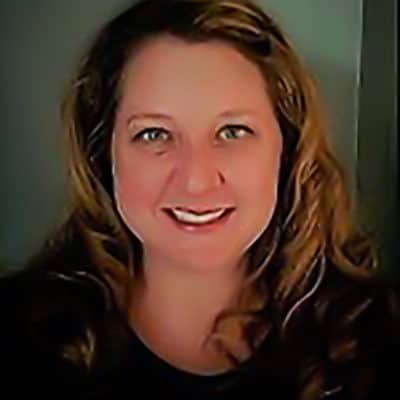 Michelle Welch Brasfield, EdD, LPSC
Assistant Professor and Coordinator of the School Counseling Programs
The University of Memphis
Accredited addiction treatment & primary mental health center located in Memphis Tennessee recognized for excellence and unparalleled patient care.
Bradford Health Services is dedicated to creating effective and affordable treatment programs that work for everyone involved.
An integrated healthcare services organization specializing in local and affordable outpatient care for individuals suffering from substance use disorder with a mission to "Save Lives, Instill Hope, and Restore Relationships".
BHG's mission is to be a new class of outpatient opioid treatment center that offers the full spectrum of evidence-based opioid treatment and recovery care tailored to the unique needs of each patient.
Our mission is to facilitate and provide a continuum of recovery for those dealing with addiction and mental health issues, (co-occurring disorders).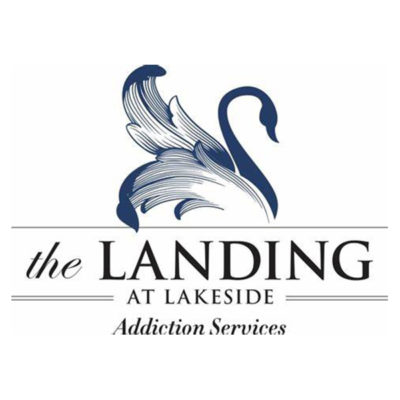 Lakeside Behavioral Health System: The Landing – Addiction Services
Lakeside Behavioral Health System has decades of experience dealing with psychiatric illness and substance addictions. The objective of Addictions Services at The Landing is to return a person to their daily routine as soon as possible.
"Our mission is to help people become healthy and stay healthy. Our high standards attract well-known behavioral health professionals from across the country."
Vertava Health offers professional care for substance use and mental health disorders.
Opioid overdose reversal kits (Naloxone) and training certificates may be picked up on Saturday, October 24th at St. John's United Methodist Church 1207 Peabody Ave, Memphis, TN 38104 from 10AM to 2PM. If you cannot make it at the designated time and place call 901-495-5103 and arrangements will be made for an alternate time.
Summit attendees can earn up to 12 hours of NBCC or Social work approved continuing education (CE) credits, with 6 offered each day. For those attendees that require documentation of attendance, but not in need of specialist endorsed continuing education hours, a general certificate of attendance will be available for each session too.  All certificates can be retrieved remotely after each session, and upon completion of a session evaluation.