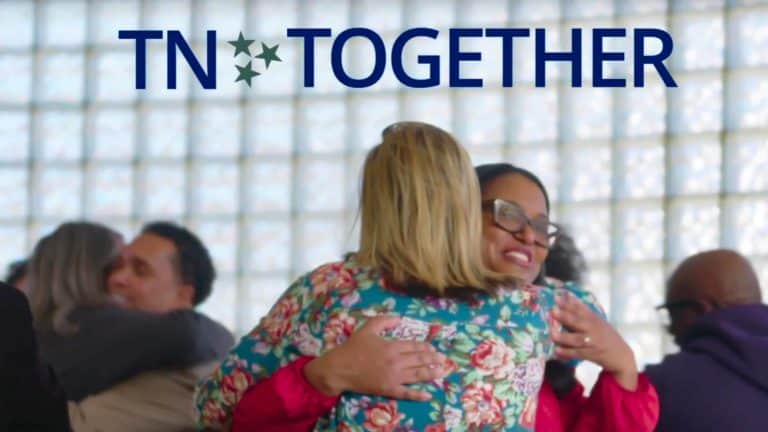 Recovery Support Services
Lifeline Peer Project staff and their coalition members have worked diligently to address the stigma of addiction, act as living models that recovery is possible, and establish evidence-based recovery programs throughout the state.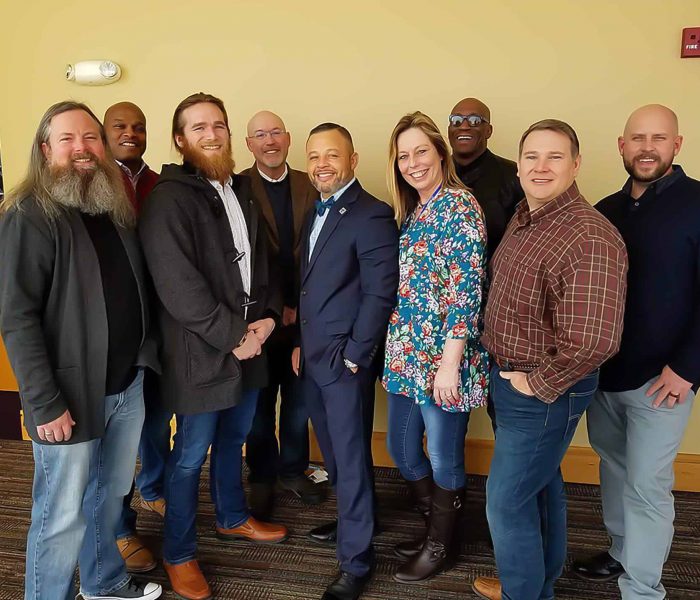 Recovery Support Services
The Lifeline Peer Project was established to reduce stigma related to the disease of addiction and increase access to substance abuse recovery like Alcoholics Anonymous and Narcotics Anonymous meetings.
What Services are Offered?
Lifeline Representatives help start Alcoholics Anonymous, Narcotics Anonymous, Celebrate Recovery, and other self-help support groups. They help connect individuals with treatment and they speak publicly about their own personal experience with recovery.
How do I access the Program?