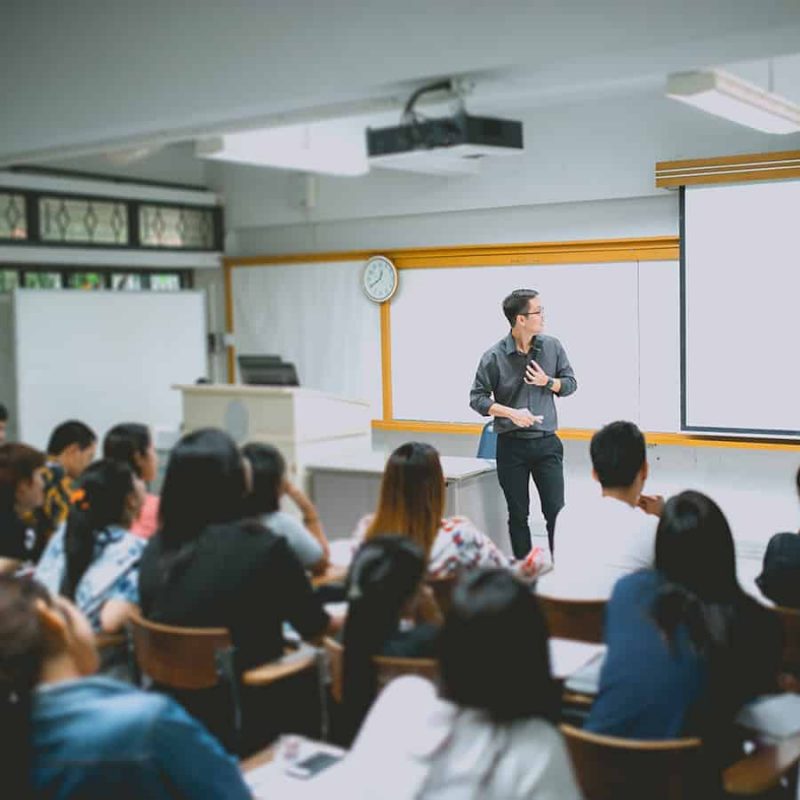 The "Tennessee's Save a Life Project" provides training on opioid use disorders to health professionals on best practices for prescribing opioids, pain management, co-prescribing practices, screening for substance use disorder, referrals to treatment programs, and overdose prevention. The goal is to provide healthcare professionals with the necessary training and skills to better serve their patients and ensure the highest quality of care by: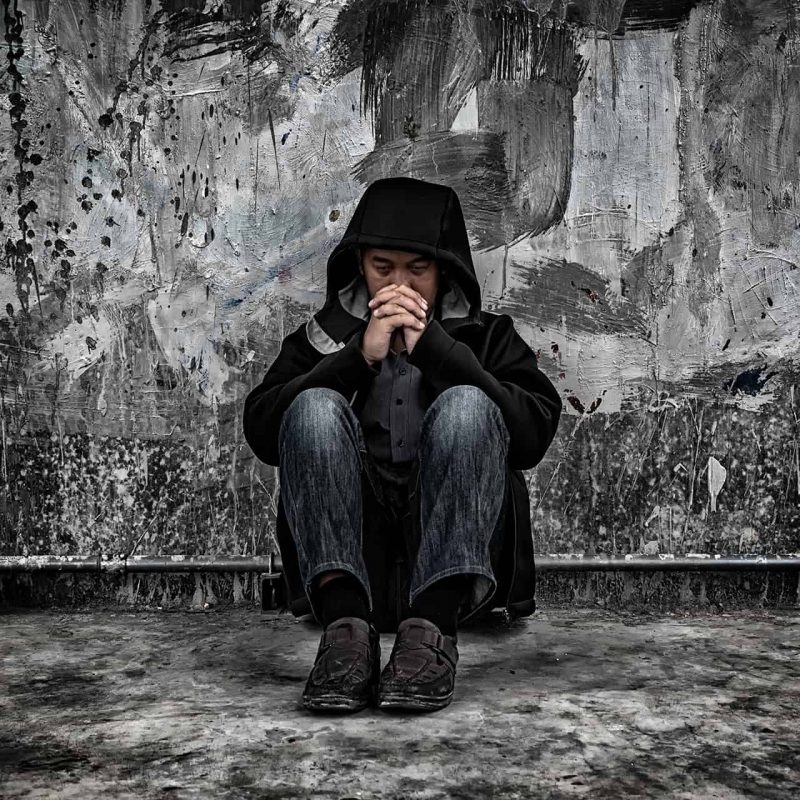 The Regional Overdose Prevention Specialists (ROPS) conduct individual and group training sessions to educate and distribute Naloxone kits to individuals in the community who are affected by opiate use and overdose. If your agency also, works directly with opioid users or if you or a loved one is affected by the opioid crisis, please contact one of our ROPS to schedule a training.
To set up an Overdose Prevention Training and/or learn how to use Narcan to reverse an overdose please contact us:
Josh Weil (901) 495-5103
David Fuller (901)484-2852

Individual & Agency and trainings available!