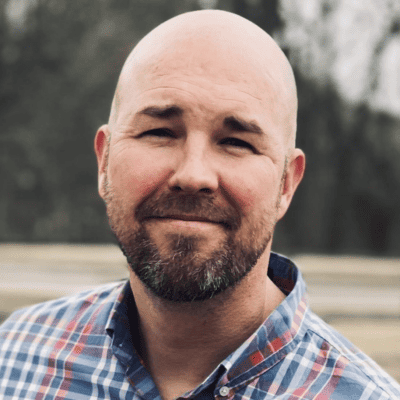 Chris Moore, MSW, LADAC II, CPRS
Chris Moore, MSW, LADAC II, CPRS
Western Region SOR Program Coordinator
Christopher Moore is currently employed by CAAP Inc. serving as the Western Region SOR Program Coordinator for Tennessee's State Opioid Response grant. As a licensed addiction professional with over 14 years of experience he prides himself on utilizing evolving research and established best practices as necessary avenues for addressing the existing flaws of the treatment industry, improving quality of care, and striving to enhance treatment outcomes. He views his extensive practice with various sub-groups of specialty populations and the multiple systems he has interacted throughout his career as his greatest teachers in understanding the unique needs of those he works with.
Talking Points
Waves of the Opioid Epidemic – historical perspective and current trends.
Explore perceived conflicts and challenges related to implementing Harm Reduction in community.
Defining Harm Reduction and exploring application in Opioid Use Disorder (OUD) treatment.
Review established findings related to Harm Reduction initiatives.
Helpers Oath – examination of what being a helper obligates us on the frontlines of Harm Reduction movement.
Discussion of Challenges.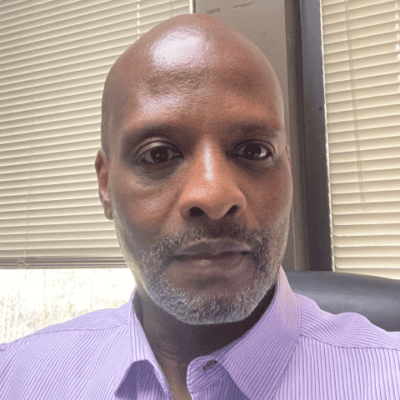 John Burke, BS Business Administration, CPRS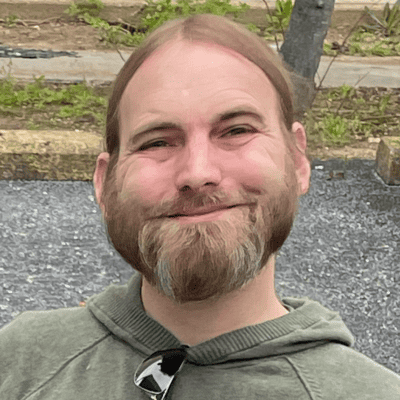 David Fuller, ROPS, CPRS, ADC.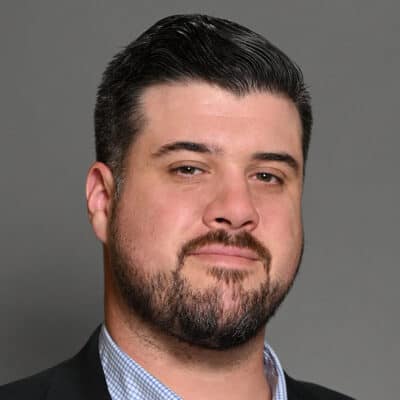 Dr. Wesley Geminn, PharmD, BCPP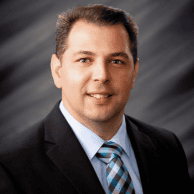 Kyle Platt, Bachelor of Business Administration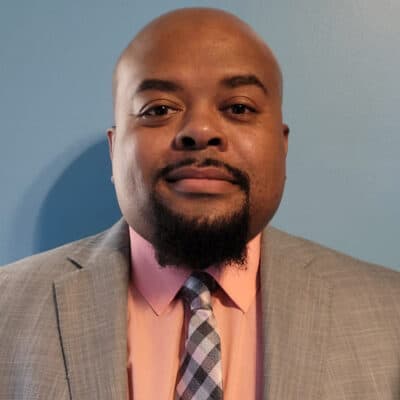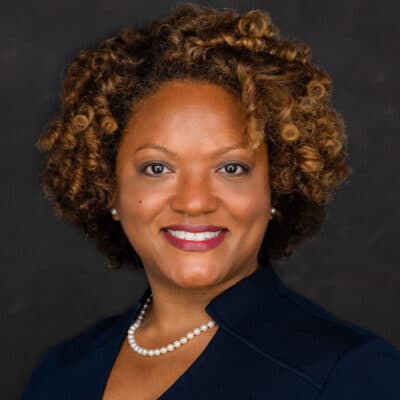 Dr. Michelle Taylor, MD, DrPH, MPA