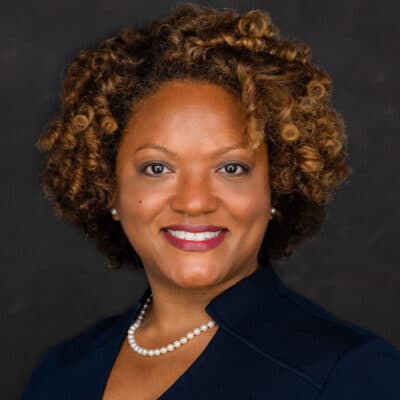 Dr. Michelle Taylor, MD, DrPH, MPA
Dr. Michelle Taylor, MD, DrPH, MPA
Division Director for Health Services
Shelby County Health Department
"Division Director for Health Services. In this role, Dr. Taylor leads the team that plans, organizes, and maintains public health programs and services for Shelby County. To that end, she leads the operation of the Shelby County Health Department, which is responsible for the delivery of all public health services and enforcement of applicable health codes and ordinances of Shelby County and applicable statutes and regulations of the Tennessee Department of Health.
Dr. Taylor is also a Lt Col, and Residency-Trained Flight Surgeon in the Tennessee Air National Guard. Before returning to Memphis, Dr. Taylor served on Active Duty for Operational Support and Statutory tours as the Credentialing and Privileging Branch Chief and the Division Chief for Aerospace Medicine in the Office of the Air National Guard Surgeon General, from 2019 to 2021. From 2014 to 2016, Dr. Taylor, a pediatrician, was Associate Medical Director and Deputy Administrator for Maternal and Child Health at the Shelby County Health Department, in Memphis, TN. In this role, she was responsible for the overall management of Maternal and Child Health Programs (MCH) and oversaw programs geared toward providing services to under-resourced families through home visitation, case management, and outreach education.
Dr. Taylor received her undergraduate degree from Howard University in 1997, her medical degree from East Tennessee State University, James H. Quillen College of Medicine in 2002, completed her pediatric residency at East Tennessee State University/Johnson City Medical Center and the University of Tennessee Health Science Center from 2002-2005, and earned her Master's degree in Epidemiology from the University of Tennessee Health Science Center in 2009. As a C. Sylvia and Eddie C. Brown Community Health Scholar, she received her Doctorate in Public Health from Johns Hopkins University, Bloomberg School of Public Health in 2015. In 2018, Dr. Taylor completed her Master's degree in Public Administration at the Harvard Kennedy School of Government as a Commonwealth Fund Morgan Fellow in Minority Health Policy."
Talking Points
Overdose trends in Shelby County by age and sex.
Data collection and utilization by our entire team using five pillars.
Collaborative work with population health team and community partners.
Limitations, challenges and strengths.
Goals for year 2024.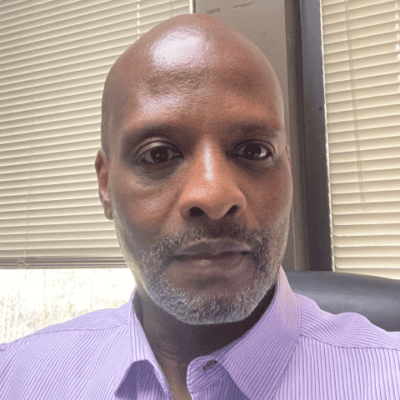 John Burke, BS Business Administration, CPRS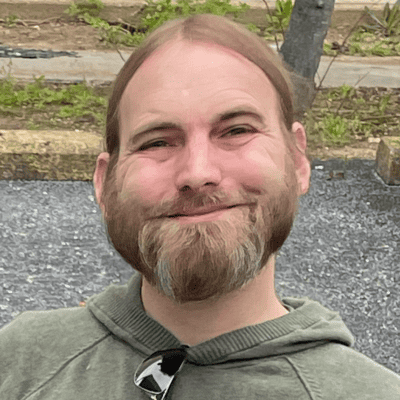 David Fuller, ROPS, CPRS, ADC.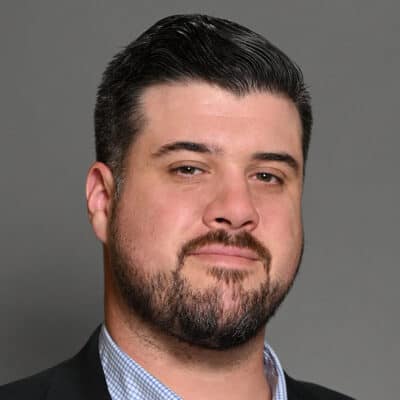 Dr. Wesley Geminn, PharmD, BCPP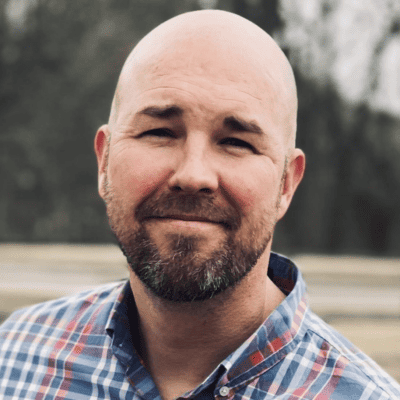 Chris Moore, MSW, LADAC II, CPRS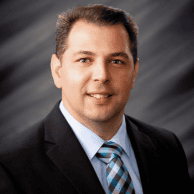 Kyle Platt, Bachelor of Business Administration