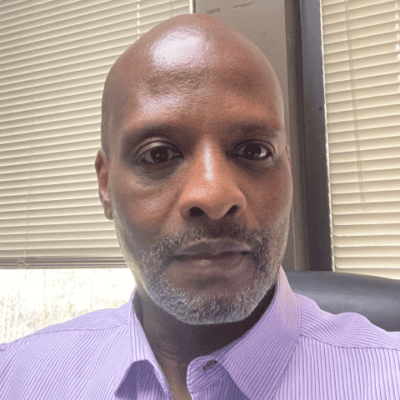 John Burke, BS Business Administration, CPRS
John Burke, BS Business Administration, CPRS
John Burke began his career in the behavioral health field in 2017 working with justice-involved clients participating in one of three Shelby County Treatment Courts – Veterans Court, Mental Health Court, and Drug Court. As a person in long term recovery, he utilized the wealth of insight he accumulated overcoming his own lived experience of substance use disorder and worked diligently at developing a diverse set of professional skills capable of helping people move forward in their lives. John is currently employed by CAAP Inc. and serves as a Recovery Pathfinder for the State Opioid Response program working diligently to meaningfully intervene in the lives of those struggling with Opioid Use Disorders.
Talking Points
Waves of the Opioid Epidemic – historical perspective and current trends.
Explore perceived conflicts and challenges related to implementing Harm Reduction in community.
Defining Harm Reduction and exploring application in Opioid Use Disorder (OUD) treatment.
Review established findings related to Harm Reduction initiatives.
Helpers Oath – examination of what being a helper obligates us on the frontlines of Harm Reduction movement.
Discussion of Challenges.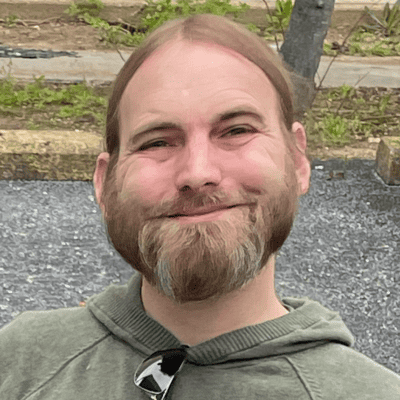 David Fuller, ROPS, CPRS, ADC.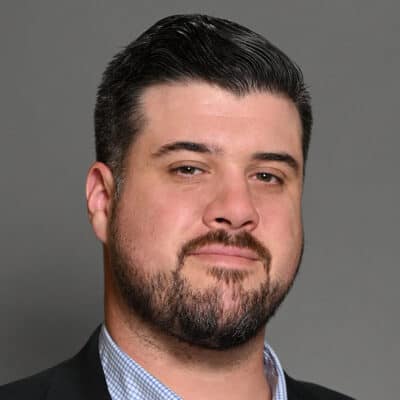 Dr. Wesley Geminn, PharmD, BCPP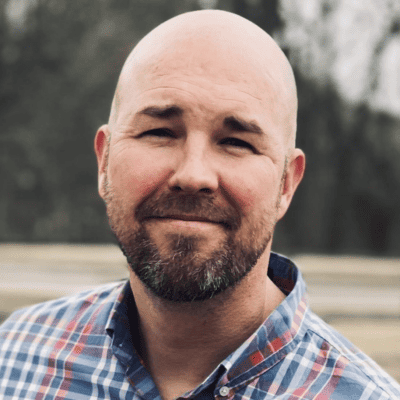 Chris Moore, MSW, LADAC II, CPRS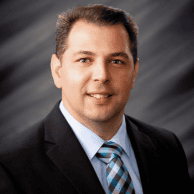 Kyle Platt, Bachelor of Business Administration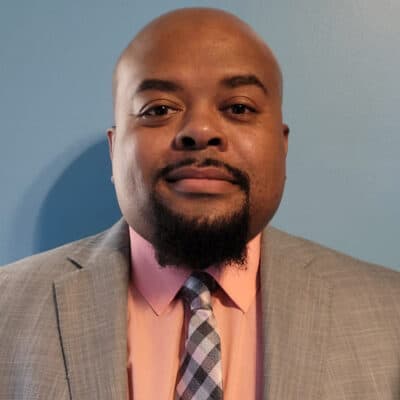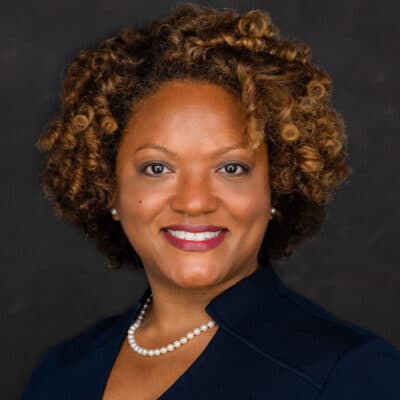 Dr. Michelle Taylor, MD, DrPH, MPA